Japan provides non-refundable aid for five projects in Vietnam
An agreement to provide USD432.239 in non-refundable aid to Vietnam to implement five projects was signed at Consulate General of Japan in Ho Chi Minh city on December 16th.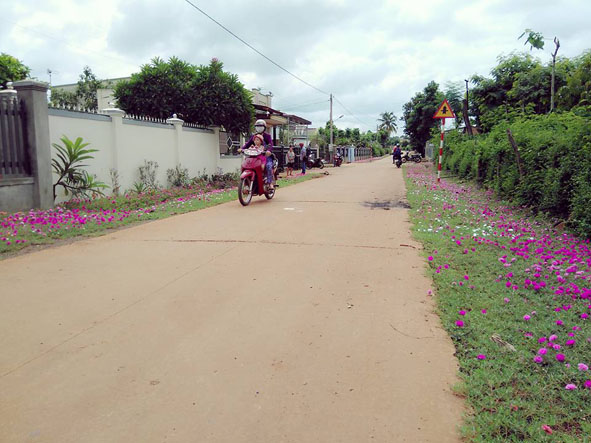 Photo for illustration. (Source: baodaklak.vn)
These projects will be launched in Ho Chi Minh city, Dak Lak, Kien Giang and Khanh Hoa.
The five projects include: building a semi-boarding kitchen for Phan Dinh Phung primary school in Ho Chi Minh city; building rural roads in Ea Toh commune, Krong Nang district, Dak Lak province; supporting construction of 6 rural transport bridges in 4 districts: An Bien, An Minh, Chau Thanh and Go Quao in Kien Giang province; providing X-ray machine and digitized X-ray system for a health centre in Khanh Son district, Khanh Hoa province; and building four new classrooms and toilets for Le Thi Hong Gam primary school in Krong Pac district, Dak Lak province.
Earlier, on December 10th, the Japanese government also provided USD1 million non-refundable aid for 5 other small-scale projects in 8 localities and 3 centrally-governed cities.
According to Japanese Ambassador to Vietnam, Umeda Kunio, the non-refundable aid program of the Japanese government aims to realize effective projects which bring high benefits to local people. The program began in 1992 and has provided a total grant up to USD54 million to about 650 projects./.
Theo Dangcongsan.vn