40 European travel agencies join fact-finding tour to Hanoi
The Hanoi Department of Tourism is coordinating with Vietnam Airlines to receive nearly 40 representatives of European travel agencies conducting fact-finding tours to Hanoi, Ninh Binh and Quang Ninh from November 9th to 14th.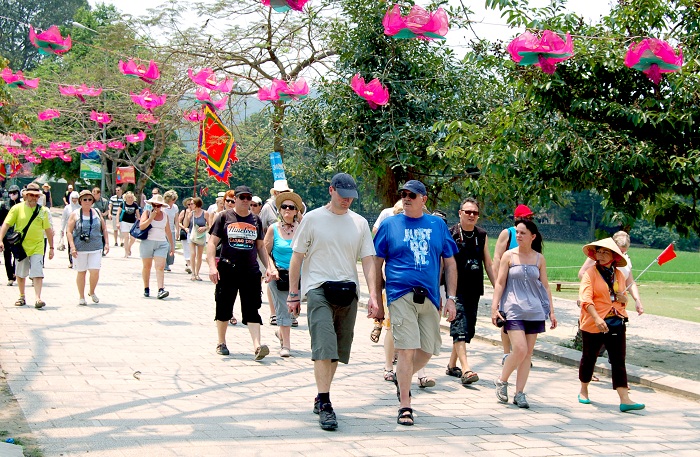 Photo for illustration
The move is a bid to follow the direction of the Hanoi city People's Committee to strengthen tourism cooperation.
The tour is expected to offer a chance for Vietnamese and European travel agents to meet, introduce tourism products, and intensify tourism promotion, thus helping popularize the image of Vietnam in general and of the capital city in particular.
Since June 2019, the city Department of Tourism has welcomed many delegations of travel agencies from Japan and Australia to the capital.
From September 16th to October 20th, Hanoi was listed among 19 nominees for the title "World's Leading City Destination 2019" by the World Travel Awards.
It greeted nearly 23.8 million tourists in the Jan-October period, a year-on-year rise of 9.7%; in which foreigners numbered more than 5.3 million./.
Đoàn Nguyễn