Popularizing country and people in ASEAN community
An exhibition of photos, reportage and documentary films on the country, people, environment, climate changes and ethnic groups in the ASEAN community is taking place at Khanh Hoa provincial Conference Center from October 25th - 28th.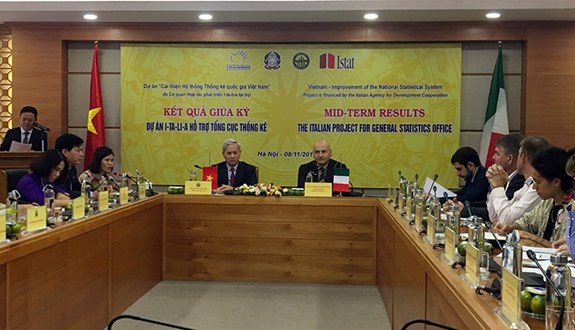 (Photo for illustration/ Source: VNA)
The event is expected to help people in Vietnam in general and Khanh Hoa in particular to enhance the understanding, solidarity and friendship with the people of ASEAN countries, and to introduce international friends the potential and strength in socio-economic development of the province.
Visitors will have an opportunity to see 300 photographic works and 100 documentary films, reports of authors in the community of ASEAN countries. These works have entered the final round of the Photo and Reportage - Documentary Film Festival on the ASEAN Community in 2010, 2013 and 2015 held in Vietnam. These works focus on the following topics: Country, people in ASEAN community; environmental protection, climate change in the ASEAN community; and ethnic groups in the ASEAN community.
The opening ceremony of the exhibition will start at 17h00 on October 25th, with the participation of leaders of Ministry of Information and Communications; embassies of ASEAN countries; provincial leaders with officials, soldiers and young people./.
Duy Đạt